From Christmas parties and seminars to awaydays, AGMs or board meetings, we can cater for a wide range of Corporate Events. Our on-site Audio-Visual equipment and outstanding catering and refreshment team will enable you to concentrate on your business away from the pressures of your normal office space.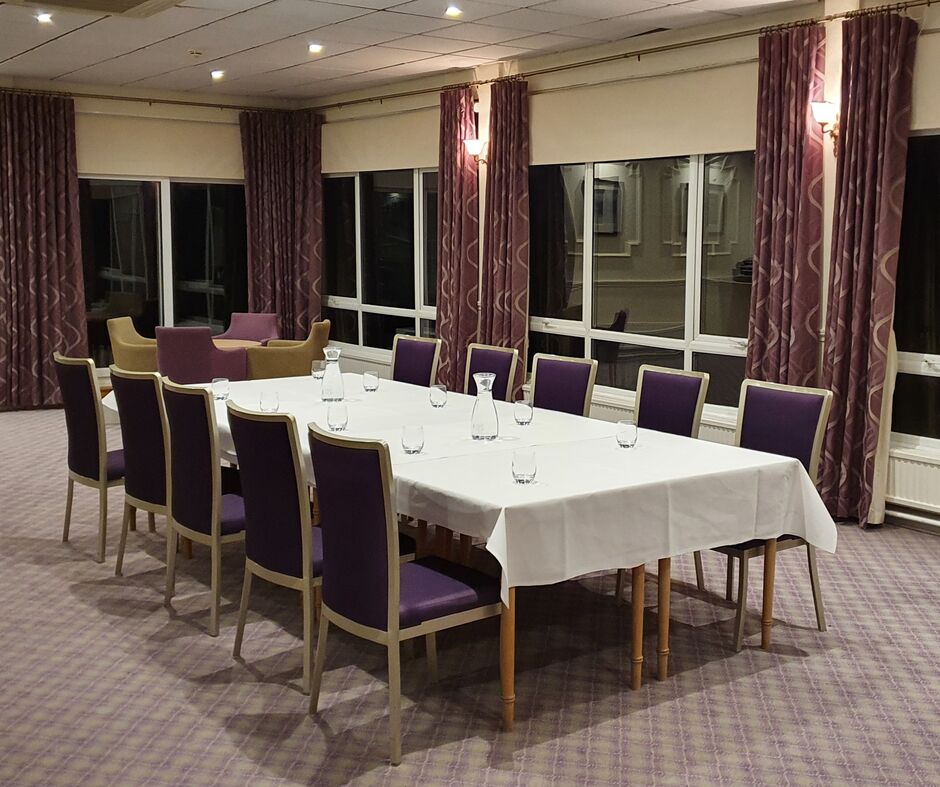 For board meetings and small presentations up to 40 people, our air-conditioned first floor Gallery Restaurant features a dropdown AV screen and ceiling mounted projector with a full room sound system and can be set up in a variety of layouts – auditorium, hollow square, classroom, conference or u-shape.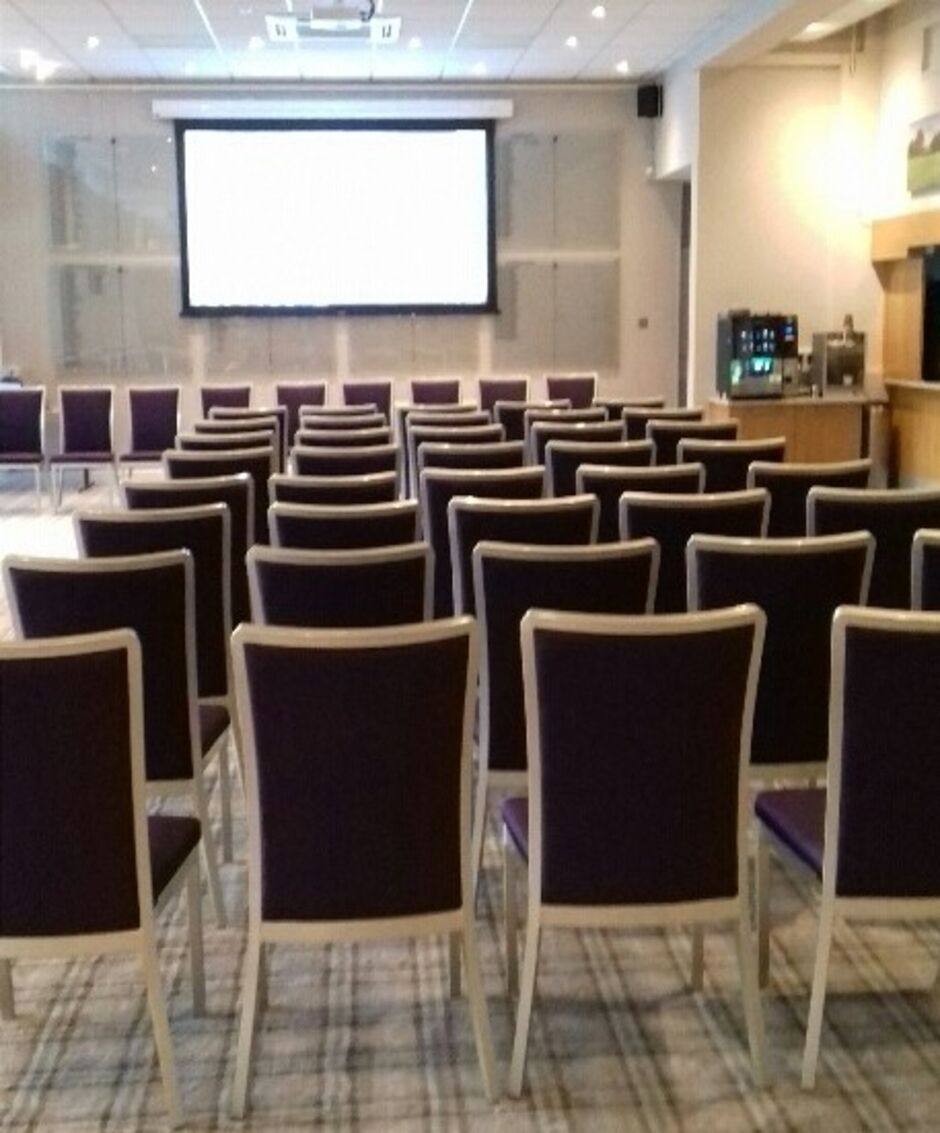 For larger meetings, seminars or AGMs of up to 100 people, our downstairs function room can also be laid out to your exact specifications and, like the Gallery Restaurant, features an AV screen and sound system.