Professional
Richard Grun, Head Professional
Richard Grun is a fully qualified PGA Golf Professional who joined Northwood Golf Club in 2010. In 2016 he was appointed as Head Professional.
Richard began his PGA training in 2010 and was awarded a University of Birmingham foundation degree in Professional Golf Studies and full membership of the PGA in 2014.
Pro Shop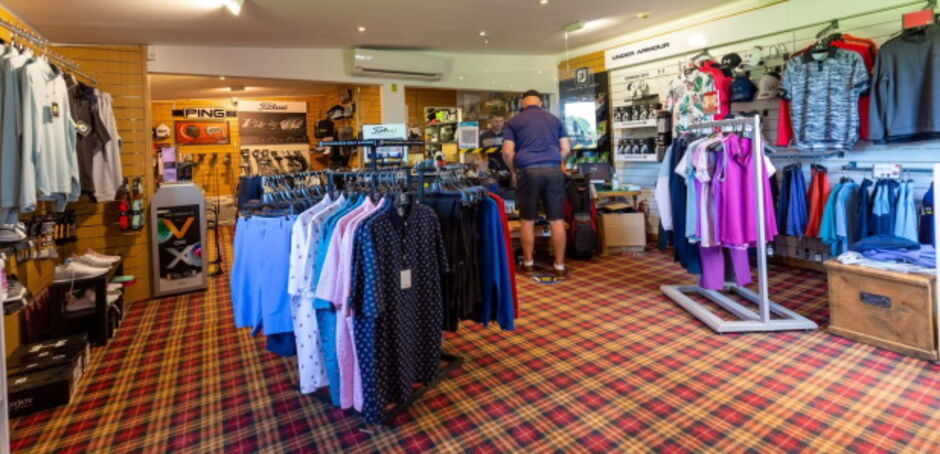 Richard is part of Foremost Buying Group which enables him access to stock from all top brands at competitive prices.
As well as maintaining a fully stocked Pro Shop, Richard runs an authorised PING fitting centre, which enables him to give extensive custom fits with the aid of SkyTrak technology.
Richard and his staff will endeavour to make your golf days as enjoyable as possible – be that providing nearest the pin and longest drive competitions on the day, arranging personalised products such as shirts and tees in advance, or simply providing advice on how to best play the course.
Lessons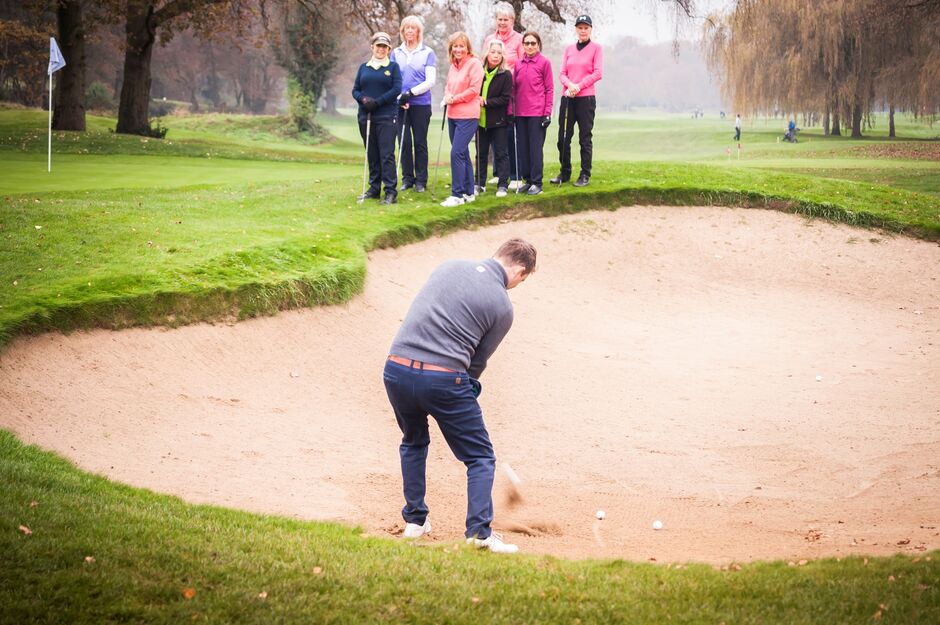 Richard provides lessons to beginners and juniors who are looking to get started in the game, all the way through to experienced golfers who want to cut a few shots off their handicap. Lessons are available to both members and non-members.
Lesson Pricing
Members/Non-Members
£25 – 30-minute lesson
£40 – 60-minute lesson
£60 – 9-hole playing lesson
£100 – 18-hole playing lesson
Coaching packages are available upon request.
Contact Details
T: 07791 206056
T: 01923 821384 (Option 4)
E: pro@northwoodgolf.co.uk