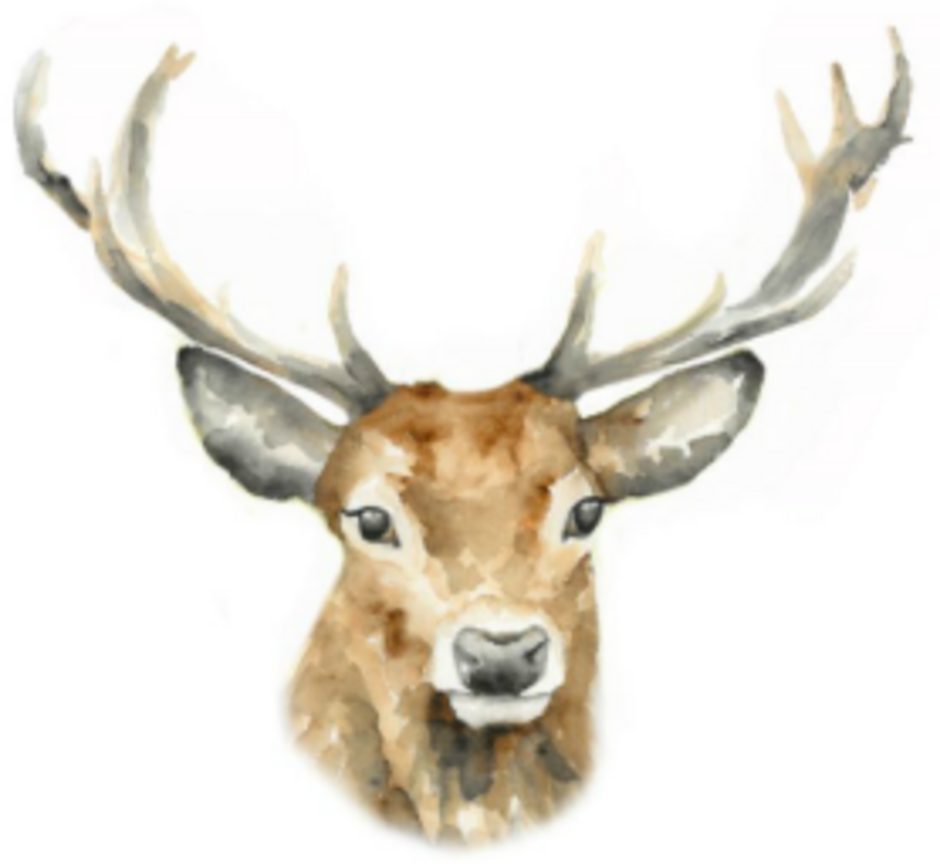 Welcome to Stags Membership

The Stags section of Northwood is for all senior members over the age of 55 regardless of handicap. If you are interested in playing in any of our Matches just sign in on the club's Intelligent Golf system (IG) on the NGC website.
All our Stag Friendly fixtures can be found on the NGC Website under Competitions and then by clicking on the sub-header Matches. You can then easily let us know when you would like to play in any of our matches when you Set Availability to either 'yes' or 'maybe'.
If you are new to Stags, here's a bit of background information about this section.
Membership of the Northwood Stags requires a lifetime membership fee of £2.00 (usually collected by our Treasurer, Stephen Lee). You can also purchase of a Stags tie (£10) to support our section if you wish.
We play several home and away matches each season, visiting some very nice courses. If you play in either the home or away match you will automatically be selected for the return match, but this is always dependent on your availability.
We also organise a winter and summer Knockouts which you will find under Competitions on the website, as well as the Arthur Stratton Cup in October.
This year our Stag's Captain is David Horne and together with the Match Day Captain they select the teams for each match. I email a 'Calling Sheet' on Intelligent Golf (IG) to all Stags about matches three to four weeks beforehand to invite you to confirm your availability to play and the Team Sheet of selected players is posted through IG two weeks before the match.
The team is normally 12 strong, (6 pairs) and we meet at 08:00 for coffee with the first tee off is at 08:30. We ask that you try to play in team colours white shirts and dark trousers. If you are interested in purchasing a Stags Shirt, these can usually be purchased at the beginning of the summer. All members who have signed on to IG Stags are advised when to pre-order so the Pro Shop can get the right number and correct sizes.
When playing at home we use the 8th and 10th tees so everyone tees off within with 15-20 minutes. After the home game we have a drink in the bar with our visitors, courtesy of the Northwood members, followed by a two-course lunch in the gallery restaurant. When we play the match at the opponent's course they reciprocate our hospitality.
The cost of the day is about £22 -23 to cover coffee, meal and a glass or two of wine. The dress code for the meal is usually jacket and Stags tie. However, on very hot days this dress code may be relaxed depending on the Club's etiquette.
I hope this note is of some help and look forward to meeting you on the fairways.
Keep smiling
John Bond
Secretary
Northwood Stags