Opening Hours
The clubhouse is accessible to members and visitors from 07.45. All visitors must sign in at the Pro's shop, located at the top of the steps on the left side of the terrace. The Professional staff will then direct you to your host or to the facilities you wish to use, and provide you with a door security code. Unaccompanied visitors are requested to retain their green fee receipt during their visit.
Hot and cold food is available from 10am Monday – Saturday and 8am on Sundays.
Clubhouse closing time is generally 18.00 in winter and 21.00 in summer (BST). The secretary's office hours are 08.00 to 17.00 Monday to Friday.
Car parking
There is ample car parking space available for general use. The entrance to the carpark is located next to the carwash on Rickmansworth Road. Please approach the security gates slowly and allow to open. A code will be supplied from the clubhouse to allow you to exit. On exceptionally busy days overflow parking is available along the Rickmansworth Road.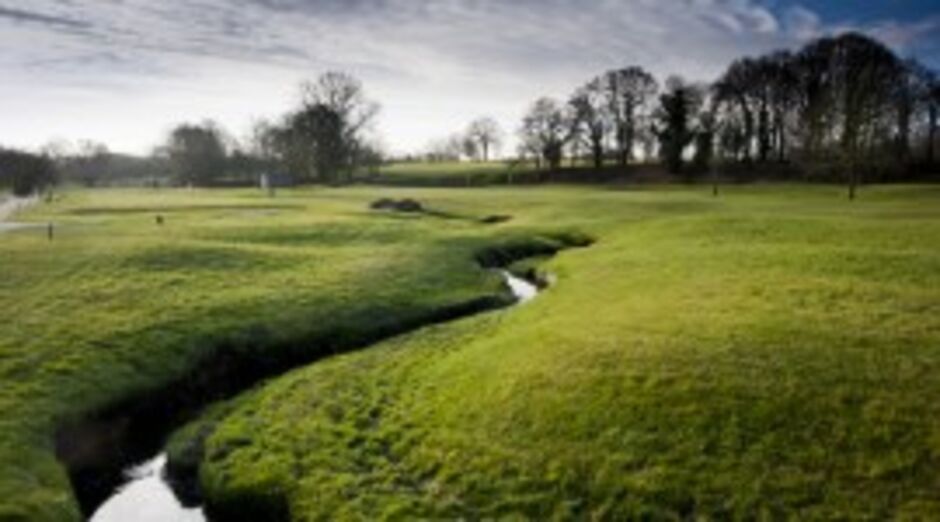 https://www.northwoodgolf.co.uk/course_and_slope_rating_table